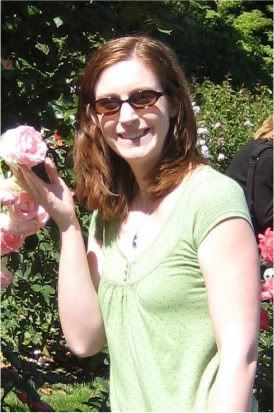 January's Nanny of the Month is Alyssa Meadows!  Alyssa has received outstanding feedback from our clients and was recently placed in a full-time Household Manager/Nanny job.
Her favorite children's book is: "Cars and Trucks and Things That Go" by Richard Scarry
Thank you Alyssa for all you do and the example you set in the community!