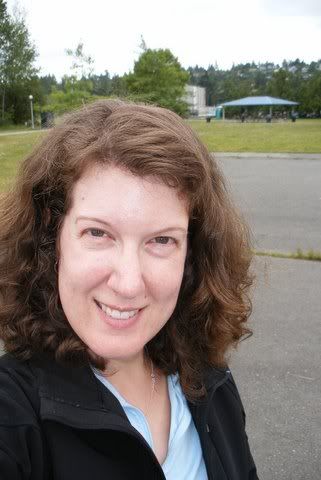 Congratulations to Caroline Blankenship for being chosen as October's Nanny of the Month! We have worked with Caroline since 2000 and have placed her in several long-term jobs.  She has received terrific feedback from our families.
Caroline's favorite Fall activity is to make pumpkin bread (especially after a fun adventure to pick out a pumpkin!), see her recipe below:
Pre-heat oven to 350
1/3 cup shortening
2 eggs
1 1/2 cups sugar
1 2/3 cups flour
1/4 tsp baking powder
1 tsp salt
1/2 tsp cinnamon
1/4 tsp crushed cloves
1 tsp baking soda
1 cup pumpkin
1/3 cup water  (if the pumpkin is canned)
Blend shortening, eggs and sugar.  Add dry ingredients.  Add pumpkin and water last.  Pour into greased loaf pan.  Bake one hour.