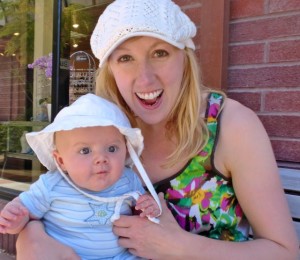 Annie's Nannies is happy to announce that Alison Perkins is our May Nanny of the Month!
Alison has worked in both On-Call and Short-Term jobs with us and will be starting a permanent position soon.  She is one of our most requested nannies and we have a number of families who consistently let us know they love her!
We recently asked Alison if she had any cute stories about children to share with us.  Here is her response:
"The cutest thing in recent memory that a child I care for did, was wanting to stop and sing "You Are My Sunshine" to the neighborhood chickens. It was so sweet. She leaned in close to their fence singing softly, so it was just a special performance for the "girls" as we call them.  Her voice even drew the neighbor's cat over for a listen and cuddle as well!"
Our families are lucky to have you Alison!