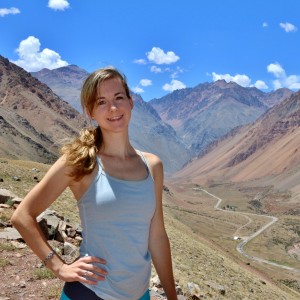 Congratulations to Kristine Bragg, Annie's Nannies April Nanny of the Month!  Kristine joined Annie's Nannies temp team in February. Kristine Bragg is a nanny with varied experience and has a history of teaching and working with kids of all ages.  She earned her BS in Sport Science at WWU.  She enjoys the outdoors, hiking and photography. More recently Kristine spent a year in Argentina teaching English.
Recently Kristine had this funny interaction with a 6 year old girl: "This doll is Princess Aurora and this one is Prince Phillip.  It's time for them to get married, but I can't watch them kissing so you can do the ceremony while I close my eyes!"
Congrats to Kristine and thanks for all you do!!