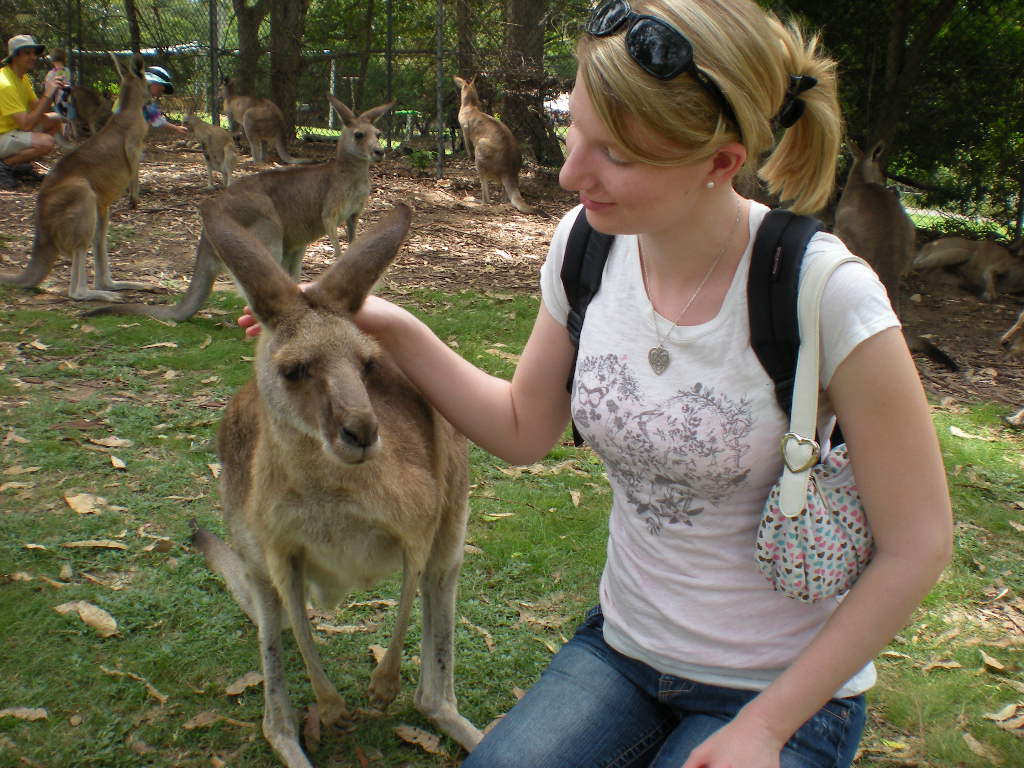 This month's winner is a graduate of Northwest Nanny Institute, has 10 years of Nanny experience, and is also an accomplished vocalist! Congratulations to Julie Hales on being chosen this month!  Julie was placed in a long-term job in 2013 with an ANI family.  The family recently had this to say about Julie:
"In her time with us, Julie has been incredibly dedicated to taking care of our daughter, Rose.  She approaches every day with a plan for activities and learning opportunities, whether it is reading together, singing songs, attending story time, making art, doing mat / tummy time etc.  Julie also keeps us updated on how the day went through a journal and pictures and it helps us feel connected even when we can't be there.  Julie exudes positivity and just loves being around children – she connected instantly with our daughter and they have the most amazing time together.  I feel really secure and happy knowing that Rose is with her every day.    We feel so lucky to have her as our nanny and as a part of our family!  We don't know what we would do without her!"

When asked about a funny thing a child has said to her recently, she responded, "Remy told me he want to take an airplane to preschool in France every day, because that is where his grandparents live!"
Congrats Julie! Thank you for all you do every day!