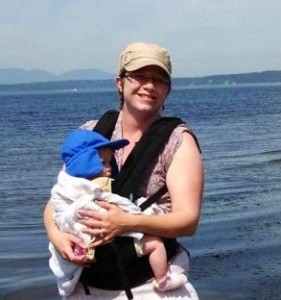 Shannon Peters is our May Nanny of the Month! Shannon has been working with Annie's Nannies for a little over nine years and is one of our most beloved On-Call nannies. Many families comment on her kindness and warmth, as well as the feeling of ease they feel whenever Shannon watches their children. One family commented the first time they had Shannon, "She was great. She was calm, let us know when she had questions, and managed our kids' varied needs beautifully."
When asked to recall a funny encounter with a child, Shannon remembered the following conversation with a young girl:
Girl: "When are you coming to play again?"
Shannon: "Maybe the next time your parents go out to dinner."
Girl: "Ok, I will tell them to go to dinner tomorrow."
We don't know what we'd do without you, Shannon!