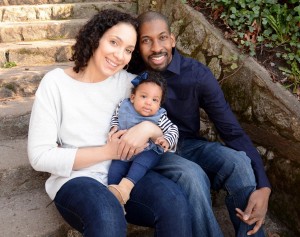 Annie's Nannies loves to feature real Annie's Nannies families and nannies on our website and marketing material. We are looking for a few families and nannies to update our photo pool and we need your help!
We are giving away 3 full sessions with our favorite local photographer Denise Danzer ($200 value per session).  All winners will have to sign a waiver allowing ANI rights to use your photos on our website and in future marketing material.
HOW TO ENTER:
Send us a family photo (any photo will do!) by APRIL 30th.  Email a JPG to: teah AT aniseattle.com. Please include your contact information.
DETAILS:
3 winning families will be chosen at random to receive a FREE photo session! We will contact the winners by MAY 4th. We will send you information on location, dress code, plans for rain, etc.
We would LOVE to see your nanny (for families) or your family (for nannies) joining in on these sessions!
The photo sessions will take place on Saturday, May 14th OR Sunday, May 15th (please make sure these dates work for you!) at Lincoln Park or Alki in West Seattle.The sessions will be 1 to 1.5 hours long.
The session will include walking around the park, so be prepared for potentially muddy paths. Umbrellas, rain boots and jackets/hats encouraged for that true Seattle look!
After the photos have been edited you will receive up to 35 photos on a disc (or uploaded to OneDrive) for your use!
 **No purchase necessary. Void where prohibited.  If chosen, you must be available on the date/time ANI sets up the photo shoots. You must also sign a waiver to permit ANI to use the photos on our website and in promotional material.