Childcare + Household Support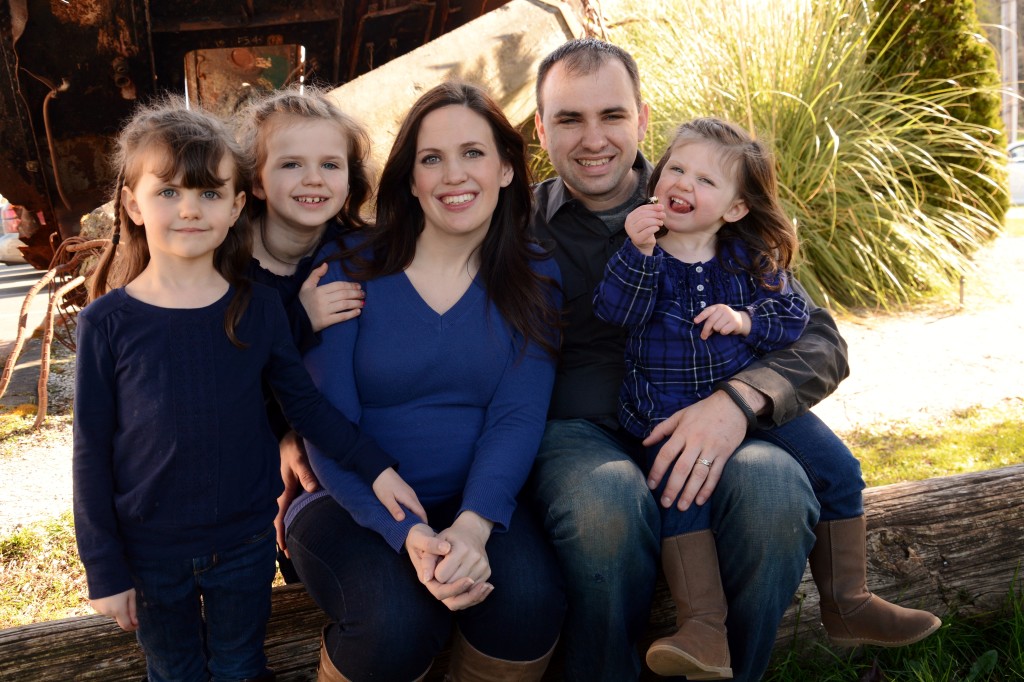 Family Assistant
A Family Assistant is a Nanny who is also an assistant to the parent/s or household manager.  They complete your team and will assist busy parents with creating a safe and nurturing environment for the children as well as the management of the household. We offer long-term and short-term placements.
Responsibilities of a Family Assistant:
The specific responsibilities will vary depending on what is agreed upon with the employer. These duties typically include:
Child Related Duties

Playing and interacting
Children's meals
Driving children to appointments and activities
Tutoring
Organizing after-school activities

Household Duties

Running household errands
Pet care
Grocery shopping
Laundry
Meal preparation
Light housekeeping/organizational projects
Help maintaining family calendar
Nanny/Household Manager
A Nanny/Household Manager is someone who is hired by a family to help care for the family's children as a Nanny and also manage many aspects of the household.  This position is usually full charge and the parents work outside of the home.
Responsibilities of a Nanny/Household Manager:
The specific responsibilities will vary depending on what is agreed upon with the employer. These duties typically include:
Child Related Duties

Playing and interacting
Children's meals
Driving children to appointments and activities
Tutoring
Organizing after-school activities

Household Duties

Managing the family calendar
Scheduling maintenance
Running household errands
Pet care
Grocery shopping
Personal shopping
Laundry
Meal preparation
Light Housekeeping
Organizational projects