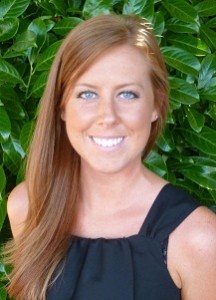 For years I rolled my eyes when my grandmother said, "If you keep making that face it will freeze that way" after she caught me crossing my eyes, crinkling my nose, or saw me sticking out my tongue. My sister and I would giggle at the thought of a man with his face frozen in a puckered grimace that he made as a child, or some poor girl trying to speak with a tongue that was permanently protruded as the result of a silly face she once made.
While my grandmother's theory of faces becoming "frozen" was laughable in my childhood years, I have recently come to the conclusion that at least part of this old wives tale may be accurate.
In my career as a myofunctional therapist, I work with children, and my focus is essentially on their faces. It is my job to help them learn to use the muscles of their mouth and face "correctly" in order to improve an array of troubles centering on speech, dental health, orthodontic treatment and facial growth and development.
Most of the children I see have experienced breathing problems. They have learned to breathe through their mouth, rather than their nose from an early age. This is usually caused by conditions such as enlarged tonsils, chronic nasal congestion, allergies, or even food sensitivities. The only option for these suffering children to get enough oxygen into their bodies is to breathe through the mouth.