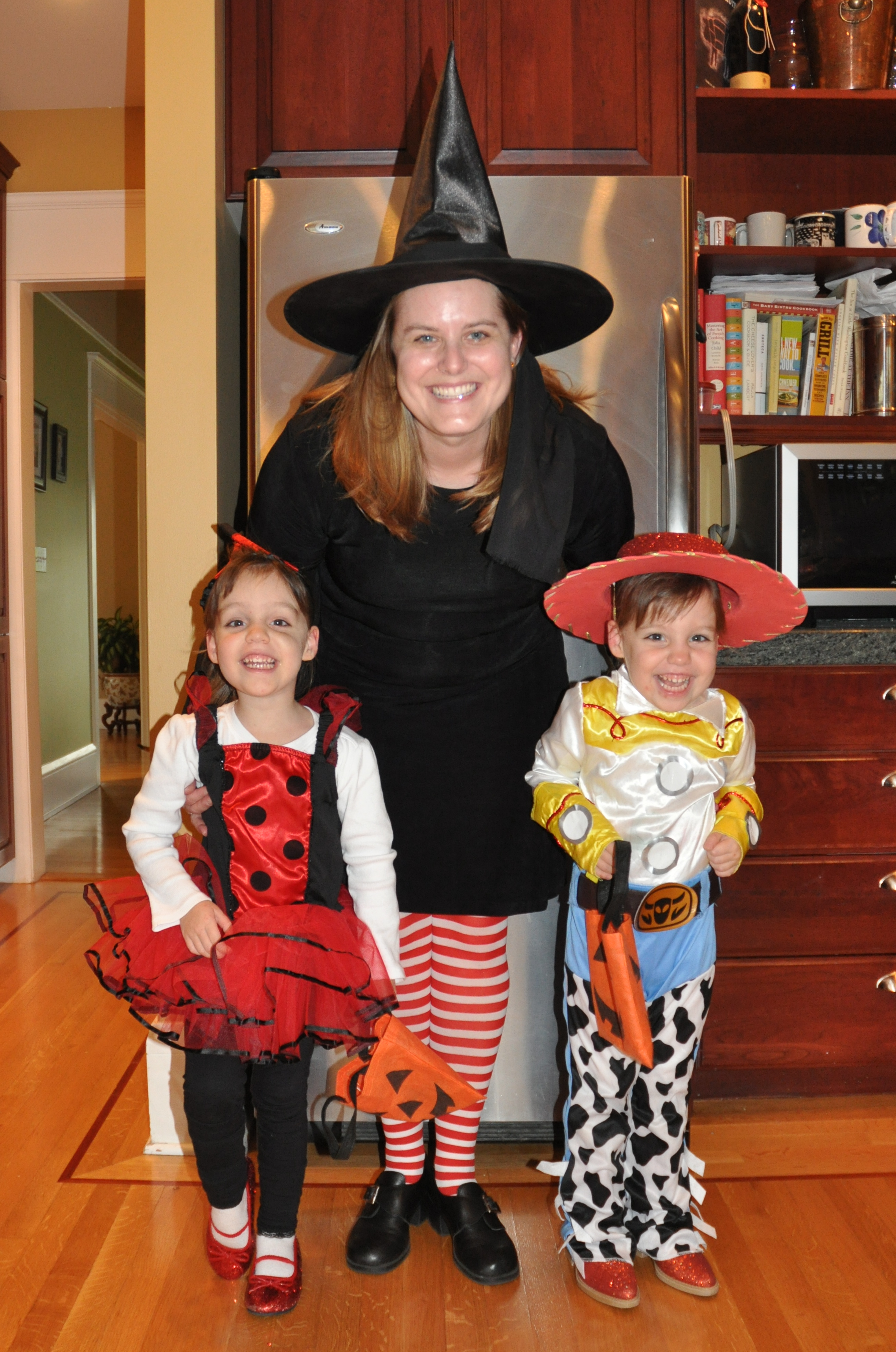 Congratulations to Shannon Worthy for being chosen our October Nanny of the Month!!  We placed Shannon this fall in an infant nanny-share.  Her families noted that: "Her patience and intuitions about the best way to care for S have consistently been in-line with what we hoped for in a nanny, so I never worry about S when I am at work," and "She is great with A and very easy to work with from our perspective. A always gives a big smile when she sees her first thing in the morning, which makes leaving that much easier for me!"
Shannon has been a nanny for over 13 years, and has had many long-term relationships with families.  She is what we call a baby expert, having worked with multiples and infants alike.
When asked her favorite holiday activity to do with children, Shannon responded:
"Fall is my favorite time of year to work with kids — there are lots of holidays and occasions to celebrate!  I love going for walks to look at fall leaves and holiday decorations.  With older kids I love to make themed cookies and festive décor.  There are so many great kid craft projects to inspire holiday cheer!"
Congratulations again and we wish you a long and wonderful career!