Meet Our Team
Annie Davis, Founder and CEO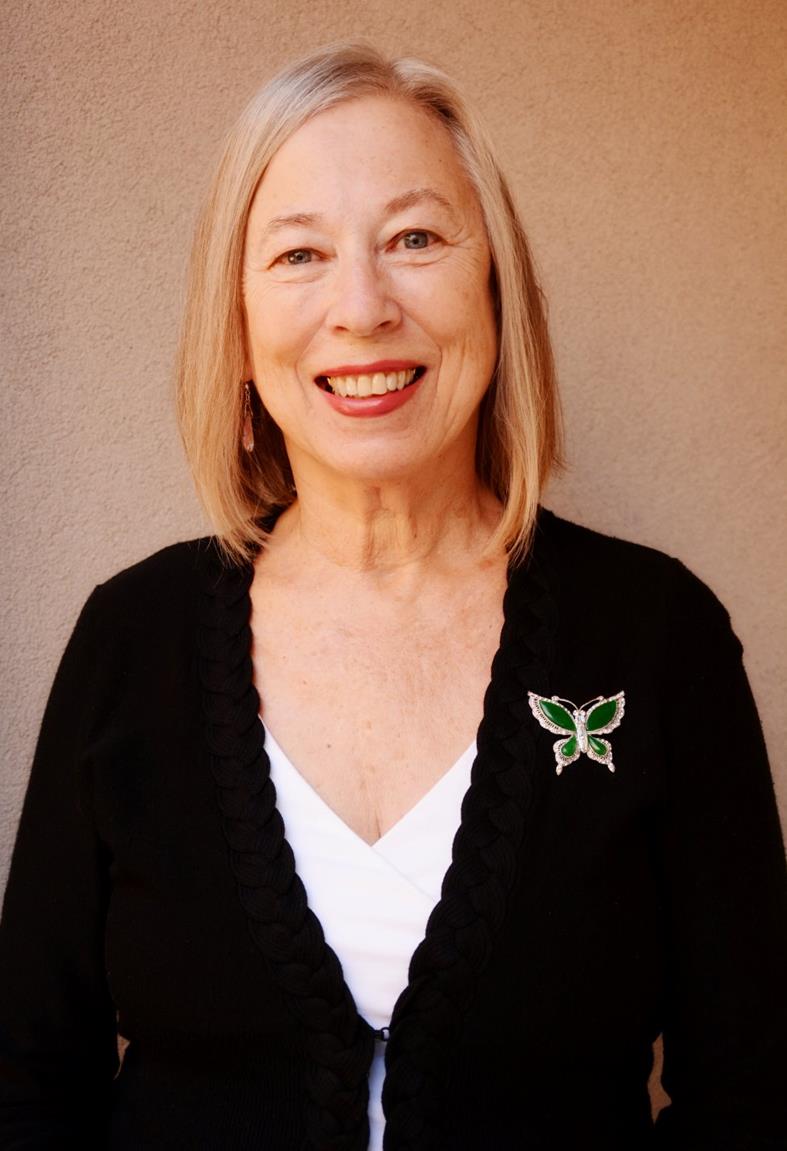 Annie spends much of her time working to expand the business through new ideas and networking and represents Annie's Nannies on a national level through her work with the Association of Premier Nanny Agencies (APNA) of which she is immediate past president, and the International Nanny Association (INA), on which she has held a board position. She has a degree in education and is active on behalf of Annie's Nannies with the Ballard Chamber of Commerce. She pursues her individual interests through involvement with the Phinney Neighborhood Community Council (PNCC), exercising five days a week and shaking her fist at the television during pundit shows. She is devoted to family and relishes time with her four granddaughters, ages 14 – 24, frequently entertaining neighbors and family in her home.
Suzanne Royer McCone, President and Placement Counselor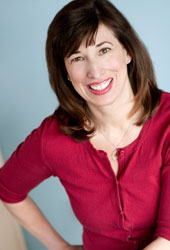 Suzanne has worked with the agency almost since its inception and has helped countless families successfully navigate their childcare and household management challenges. She has helped build the company based on her own experience as a working mother and from almost three decades of learning the needs of families and those looking to work with families. When she's not at work she is often found in the kitchen baking and is a true movie buff. Her compassion and fun-loving nature are a credit to the agency's low staff turnover. Suzanne values the opportunity to counsel and support parents and nannies as they evaluate their choices.
Jenny Nakatsu, Temporary Placement Director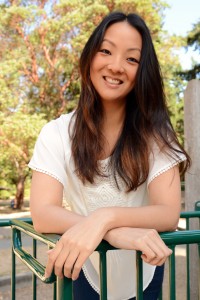 Jenny fields many details in her work of placing nannies with families for all the in-between times when full-time or permanent childcare is not necessary. In addition to handling regular On-Call requests, she also coordinates event childcare and hotel requests. She is sometimes referred to as "Jenny the Magician" as she often seems to produce nannies out of thin air at a moment's notice. Jenny holds an undergraduate degree from the University of Washington and a Master in Teaching from Seattle University. When she's not helping parents manage hectic lives, she enjoys reading novels upon novels and going for runs along Alki. She also enjoys traveling and has checked France, Norway, Greece and Japan off her list in recent years.
Autumn Brown, Recruiter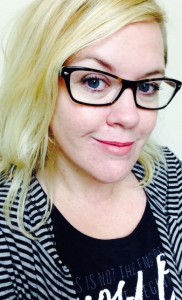 Autumn is our resident nanny and talent recruiter!  After being with Annie's Nannies for almost 3 years and starting as a temporary office assistant, she found her knack in recruiting!  She has a keen eye and sharp intuition for whom and what makes a great nanny.  Some of her skill comes from the fact that she is a mother of three children and is asking herself when interviewing nannies…"is this somebody I would want caring for my children?".  She loves to advocate for all types of nannies and is excited to keep an open mind and give nannies incredible opportunities.  One of Autumn's hobbies is being a doula and attending births occasionally.  She has attended over 60 births and finds great joy and passion in helping laboring mothers.  If she can find spare time, it's spent playing with her kids, going on dates with her fiancé, or reading a good book.
Emily Snow, Applicant Coordinator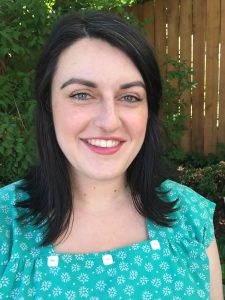 Emily has been hard at work at Annie's Nannies for a short while but has already impressed the nanny-placing veterans with her seasoned phone voice and bubbly demeanor.  If you call in to Annie's, chances are you'll get to hear for yourself!  A regular "nanny wrangler," she makes sure every nanny is up to date on CPR, background checks and references.  Originally from Arizona, Emily moved to Seattle to seek rain and adventures.  She likes Harry Potter trivia nights, Netflix binges and seeing ALL the dogs at the West Seattle Farmers Market on Sundays.  She has a degree in English Literature from Wells College that she now uses to make sure every one of her emails is grammatically correct and organized.