Meet Our Team
Annie Davis, Founder and CEO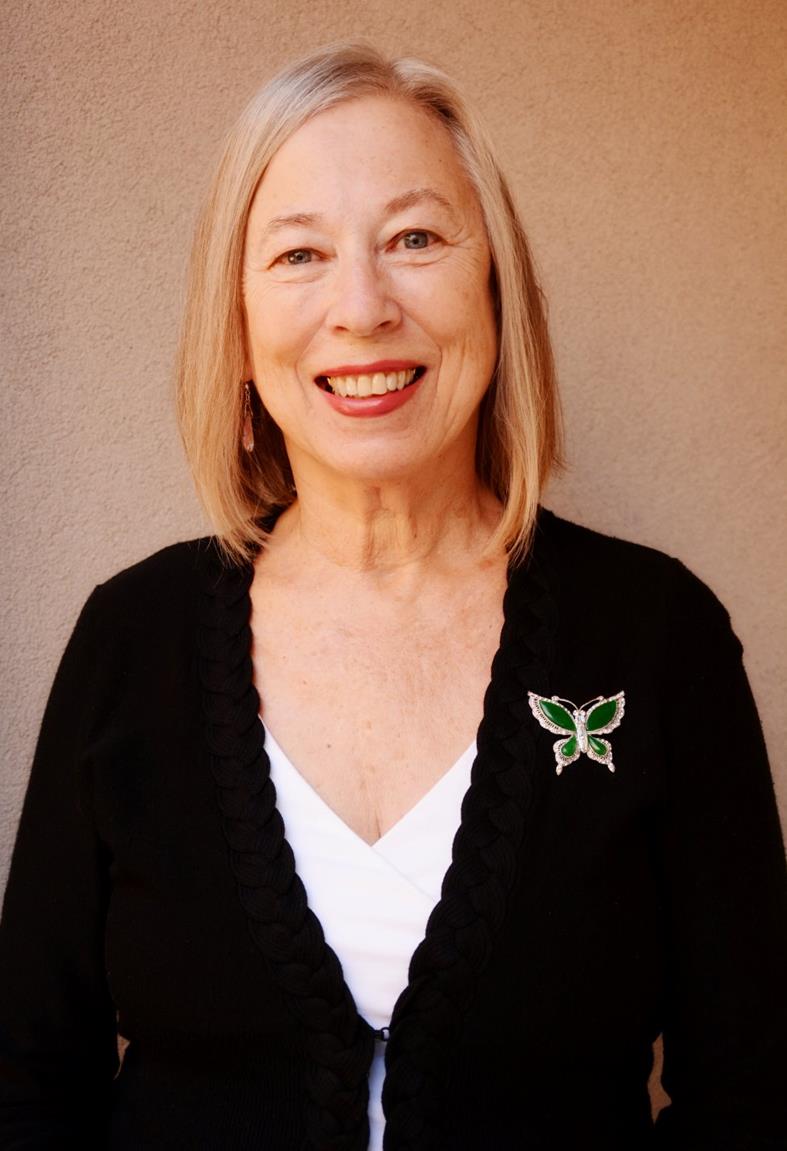 Annie spends much of her time working to expand the business through new ideas and networking and represents Annie's Nannies on a national level through her work with the Association of Premier Nanny Agencies (APNA) of which she is immediate past president, and the International Nanny Association (INA), on which she has held a board position. She has a degree in education and is active on behalf of Annie's Nannies with the Ballard Chamber of Commerce. She pursues her individual interests through involvement with the Phinney Neighborhood Community Council (PNCC), exercising five days a week and shaking her fist at the television during pundit shows. She is devoted to family and relishes time with her four granddaughters, ages 13 – 23, frequently entertaining neighbors and family in her home.
Suzanne Royer McCone, President and Placement Counselor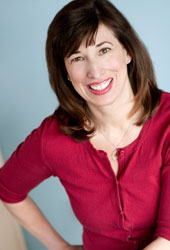 Suzanne has worked with the agency almost since its inception and has helped countless families successfully navigate their childcare and household management challenges. She has helped build the company based on her own experience as a working mother and from almost three decades of learning the needs of families and those looking to work with families. When she's not at work she is often found in the kitchen baking and is a true movie buff. Her compassion and fun-loving nature are a credit to the agency's low staff turnover. Suzanne values the opportunity to counsel and support parents and nannies as they evaluate their choices.
Teah Achman, COO and Placement Counselor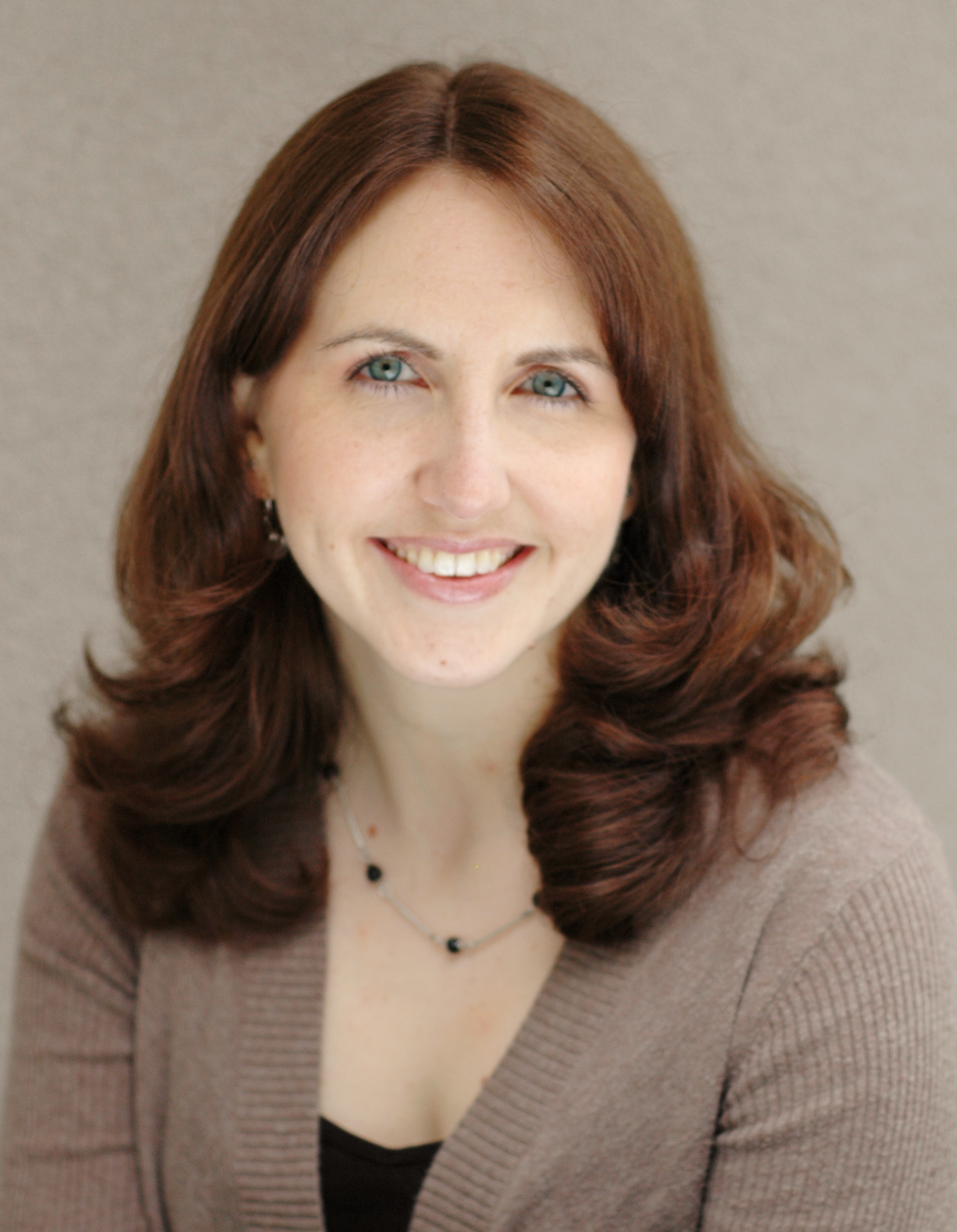 An organizational powerhouse, Teah joined Annie's Nannies ten years ago and works with families arranging long-term placements of nannies and household staff, and assists businesses with event childcare. Holding a BA in Communications from Washington State University, she also works with Annie on advertising, public relations and business development. As a working parent, she understands the challenges of balancing a career and childcare.  Her family enjoys camping and seeing movies during their free time. Left to her own devices, Teah is likely to be found organizing, reading or doing yoga. She fondly remembers the European vacation her parents took her and her brother on when she was 12 and notes that although her parents did not have a lot of money, they made travel a priority in their family's life. Teah finds that learning about the special priorities of client families and creating a successful match based on what she discovers is the most rewarding part of her job.
Jenny Williams, Temporary Placement Director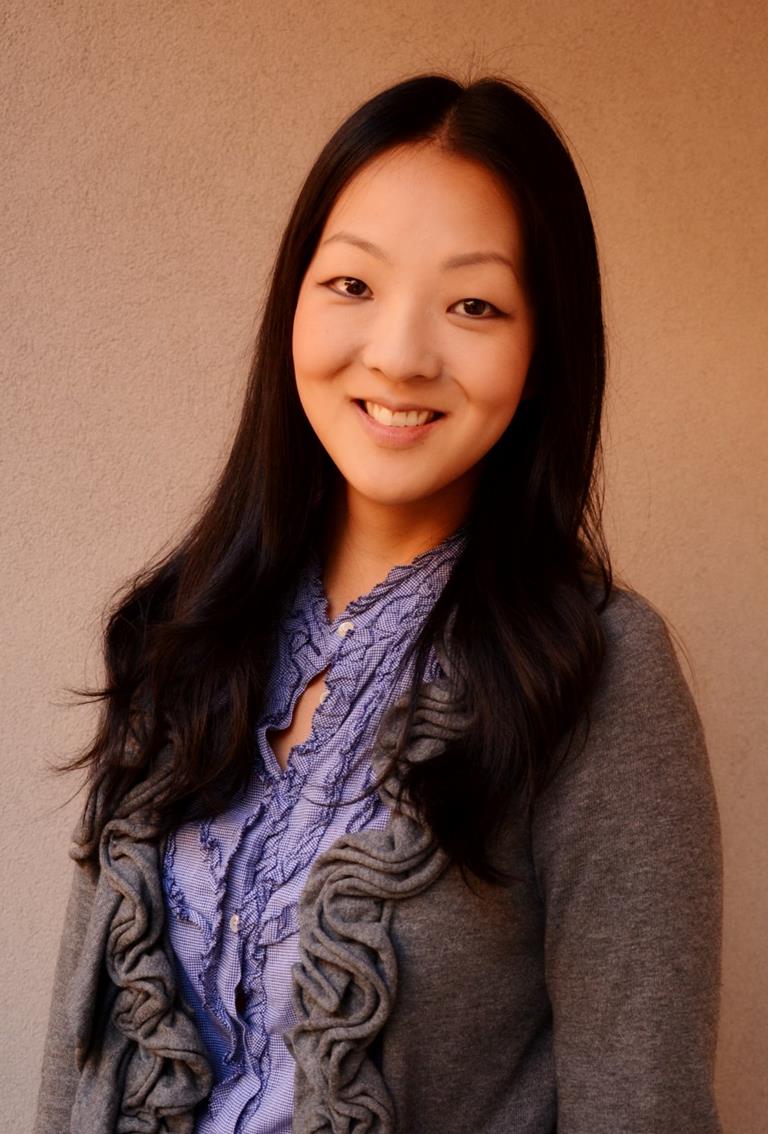 Jenny fields many details in her work of placing nannies with families for all the in-between times when full-time or permanent childcare is not necessary. She is sometimes referred to as "Jenny the Magician" as she often seems to produce nannies out of thin air at a moment's notice. She holds an undergraduate degree from the University of Washington and a Master in Teaching from Seattle University. When she's not helping parents manage hectic lives, she enjoys reading novels upon novels and going for runs around Green Lake. She also enjoys traveling and has climbed to the top of Preikestolen in Norway, something which makes the palms sweat for the rest of the Annie's Nannies team, but speaks volumes about Jenny's ability to handle interesting situations.
 Fleur Kharsas, Applicant Coordinator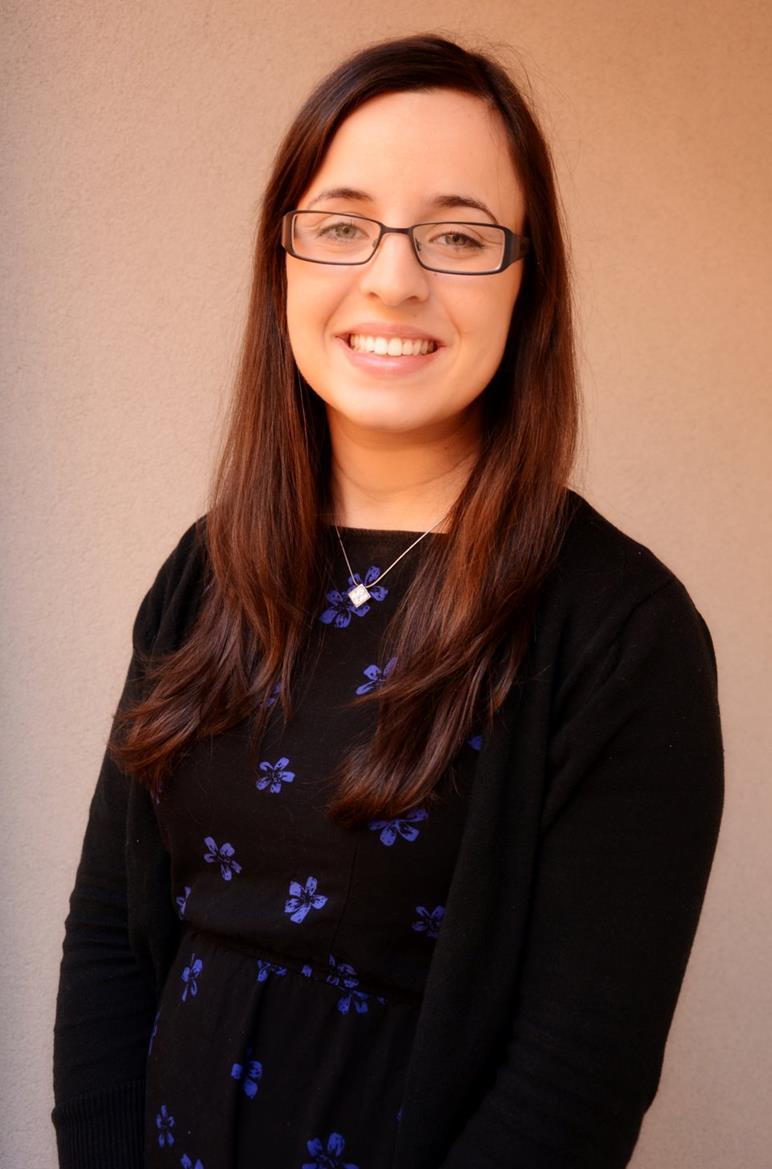 Many clients recognize the Australian lilt in the voice of our newest employee, Fleur. Hailing from Melbourne, Fleur came to us directly from Expect A Star, a childcare placement and training agency that works across the entire country of Australia. Fleur moved to Seattle in February of 2013 but keeps one foot in the land down under by studying for her Bachelor of Arts long-distance from The University of Melbourne.When she's not working or studying, Fleur enjoys soaking up the sun in eastern Washington and staying fit playing netball. Asked about her childhood memories, she laughs and says "Family camping trips happened year-round, especially in the dead of winter. Arriving to a bush campsite at 1AM with no light to set up a tent except the car headlights was my Dad's idea of fun!" Fleur has extensive experience as a Professional SuperNanny and sincerely enjoys working with kids of all ages. Happy to be part of the ANI team, Fleur says "I love finding that perfect match between a nanny and a family that leads to a long-lasting and positive relationship." We are happy to have Fleur working with us, and for the record, she hasn't asked us to eat Vegemite even once!