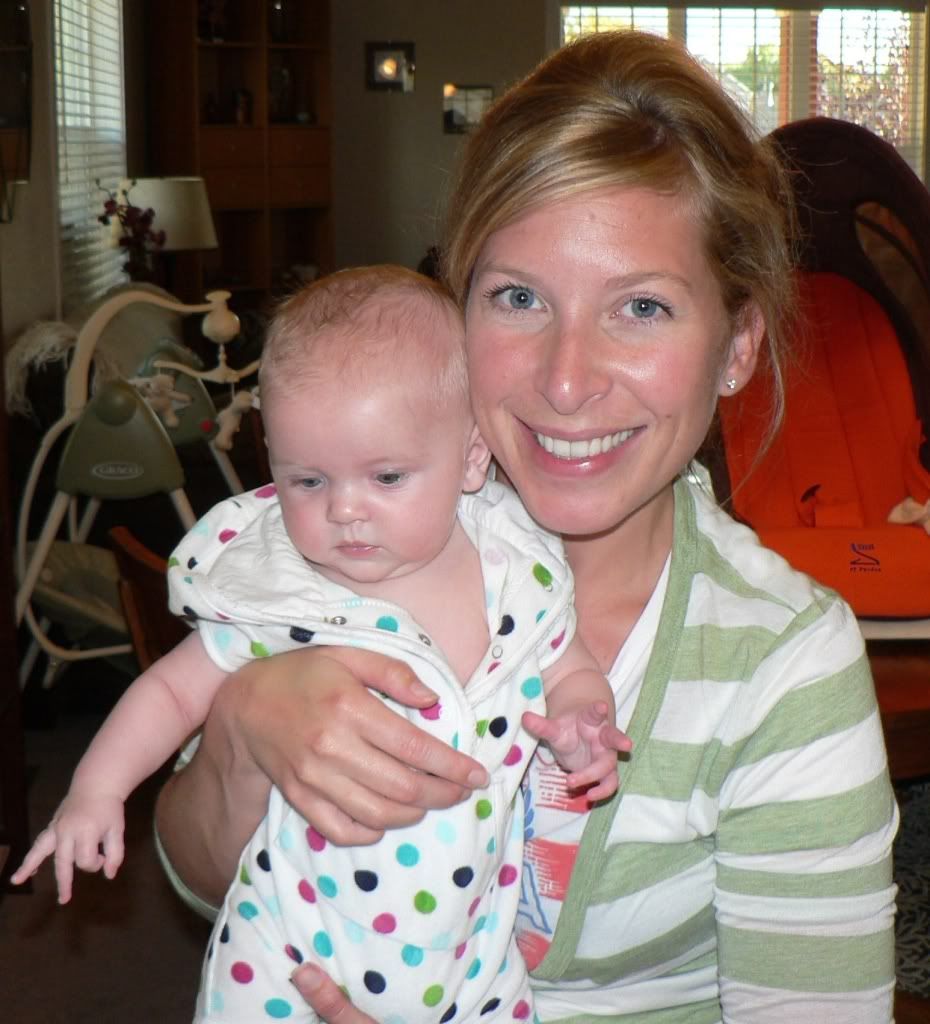 July's Nanny of the Month is Alyssa Wolfe! Alyssa has been our most requested Temporary Nanny over the last month and has demonstrated a flexible and positive attitude.
Alyssa's favorite children's picture book is The Girl who Loved Wild Horses by Paul Goble and for older kids she loves both Roald Dahl and Beverly Cleary books.
Congratulations Alyssa!