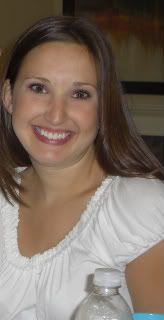 September's Nanny of the Month is Carly Kirkpatrick!
Carly has been with our agency for 5 years. We've placed her with two long-term families and she has consistently taken on-call work for the last 5 years. We've always received excellent feedback from our clients regarding Carly and she continues to pull through for us in a pinch!
Carly's favorite children's book is Chicka Chicka  Boom Boom, by Bill Martin Jr. and John Archambault.
Congratulations Carly and thank you for all you do!