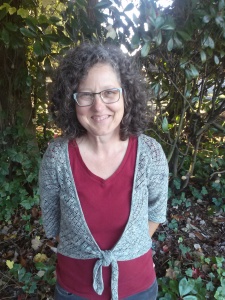 Congratulations to Jackie Ralston on being chosen as ANI's October Nanny of the Month! Jackie joined our On-Call nanny team in August and has quickly impressed many of our families!
A recent On-Call family had this to say: "Just a note to tell you how much my boys absolutely enjoy Jackie!! They rarely go on about a sitter and not only did they latch on to her immediately last night, they're excited about her coming again tomorrow night and already talking about the games they want to play with her! She's truly a gem!!"
When asked what her favorite fall activity to do with children she responded: "To be outside as much as possible! If not, I really enjoy making free standing ghosts out of cheesecloth and starch."  Check out this cute photo of one of Jackie's ghosts. Love!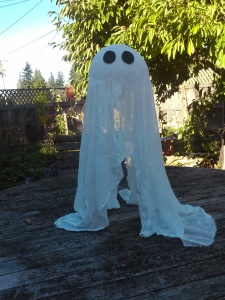 Congrats Jackie and thanks for all you do!