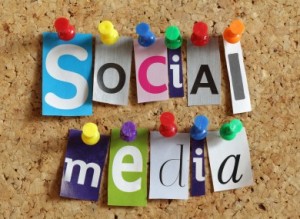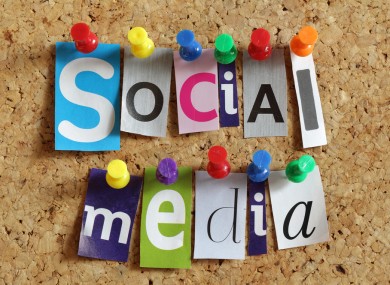 Social Media Series, Part 1:
The line between professional and private life has been blurred with the introduction (and mass-usage) of Social Media sites such as Facebook, Instagram and Twitter.
Sharing information has become the norm, but when the topic is your family and children, where should you draw the line?
A quick search of #nannying on Twitter brings up lots of photos of nannies with children. Worryingly, many have identifying information about the location and even the names and schools of the children.  Others state the family's location, have photos of their house, the nanny's wage, and descriptions of their brand new home theatre system! These details could be putting your children in danger, not to mention making your house a target for burglars!  Most nannies are not being malicious or doing anything intentionally, most of us frankly just don't think about how social media can pose problems.
So what do you do about it? Setting the boundaries early prevents any miscommunication. Companies have Social Media agreements, and so can families! A blanket ban is the solution for many families, but there are other options. If you are okay with your nanny posting online, have them agree (at the minimum) to locking down their profile, turning off location services, refrain from posting where they are located and to avoid using the children's full names.
For more information on this topic, see the following links: