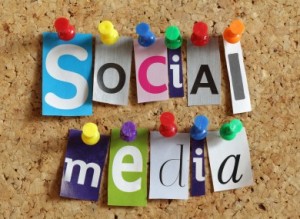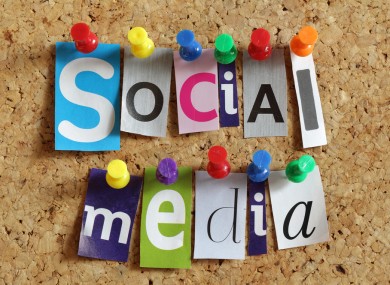 Part 3 of our Social Media Series:
As a nanny your reputation is EXTREMELY important and online posts and images live forever. Annie's Nannies (and our families) often turn down candidates for placement when a Google or Facebook search reveals behavior unbecoming to the nanny profession. It's okay to have a personal life, but be VERY careful what you choose to show the world!
DO: Make sure you like and follow ANI on Facebook!
DO: Spiff up your profiles
DO: Take some time to check and clean up your online presence
DO: Be mindful of security settings
DO: Make sure location is turned off when working
DO: Always remember… there is no privacy on the internet
DON'T: Be overly political or religious online
DON'T: Post photos of kids without parent's permission
DON'T: Post the names of the families you work with
DON'T: Friend request your boss